GIENI, founded in 2011, is a professional company to provide design, manufacturing, automation and system solution for cosmetic makers around the world. From lipsticks to powders, mascaras to lip-glosses, creams to eyeliners and nail polishes, Gieni offers flexible solutions for procedures of molding, material preparation, heating, filling, cooling, compacting, packing and labelling.
With equipment modularization and customization, strong research ability and good quality, Gieni products owns CE certificates and 12 patents. Also, long term partnership relations with world famous brands has been established, such as L'Oreal, INTERCOS, JALA, and GREEN LEAF. Gieni products and services has covered over 50 countries, mainly in USA, Germany, Italy, Swiss, Argentina, Brazil, Australia, Thailand and Indonesia.
Gienicos products owns CE certificates and 12 patents
Super quality is our basic rule, practice is our guidance and continuous improvement is our faith. We are ready to work with you to reduce your cost, save your labor, increase your efficiency, and catch the newest fashion and win your market!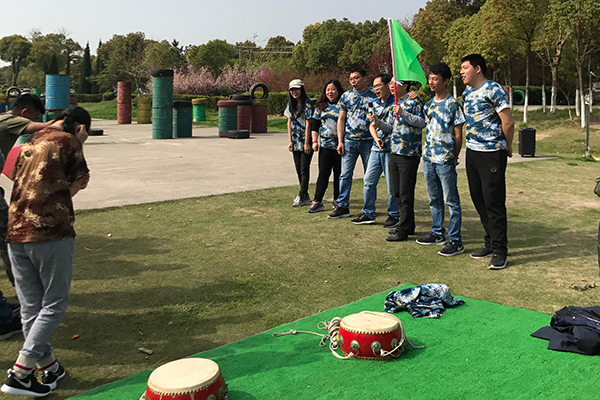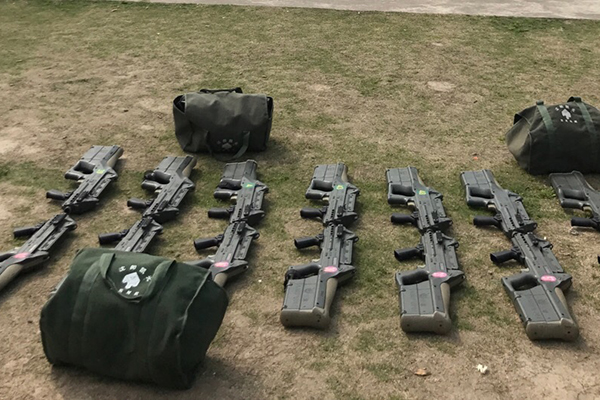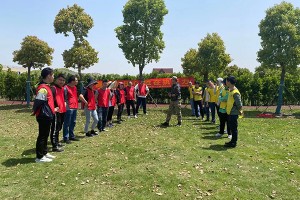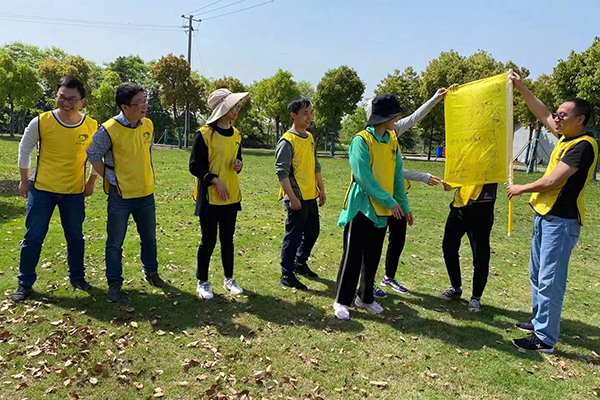 Every company executive has the idea that the company culture is very important for a company.GIENI always thinks about what sort of company we are and how much we can gain in our company? It wasm't enough if we just a company only service our customers. We need to make a heart to heart connection, not only with our clients but also with our company staff. That means GIENI is like a big family, we are all brothers and sisters.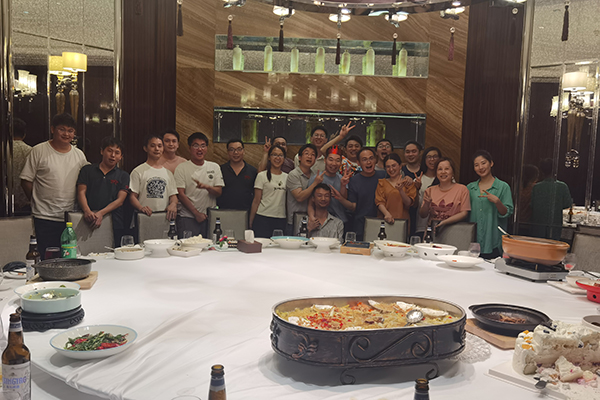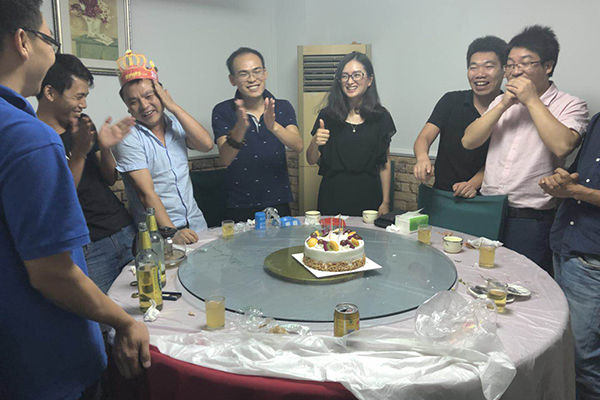 Birthday Party
Birthday Party will enhance the cohesion of the company's team,promote the construction of corporate culture, let everyone feel the warmth of the family.We always celebrate our birthday together.
Communication
We will spand time seat together and communicate with each other. Told about what do you like about the current culture? What don't you like? Does it even matter?Communicate our values and culture explicitly and continuously, both internally and externally. We must understand our culture, and why it's important. Reward employees who advance our culture, and be open and honest with those who don't.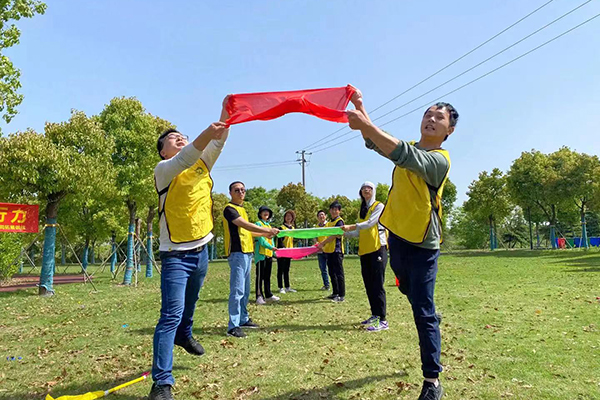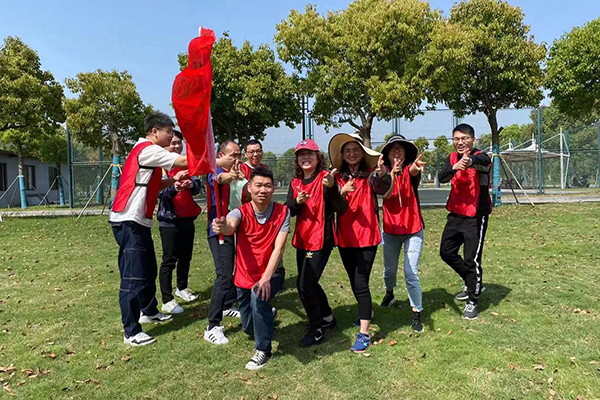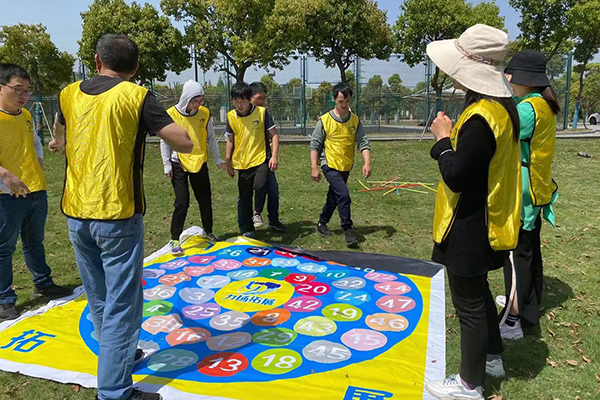 Company Activities
During this year, our company organized a number of outdoor activities to make our employees 'lives more colorful, it also enhances the friendship between the staff.
Annual Meeting
Reward the outstanding staff and summary our annual achievement and fault. Celebrate together for our coming Spring Festival.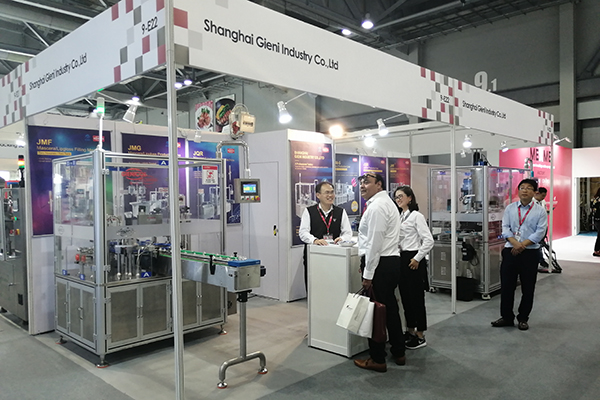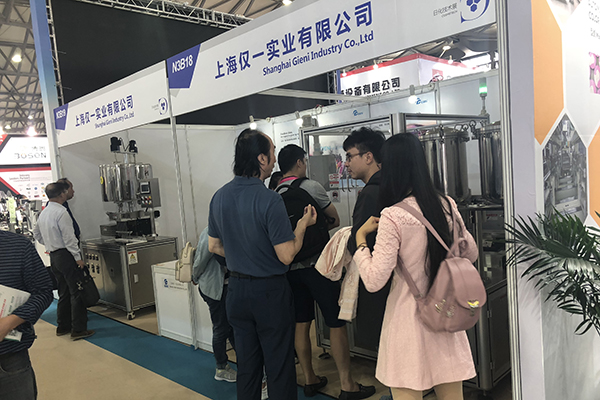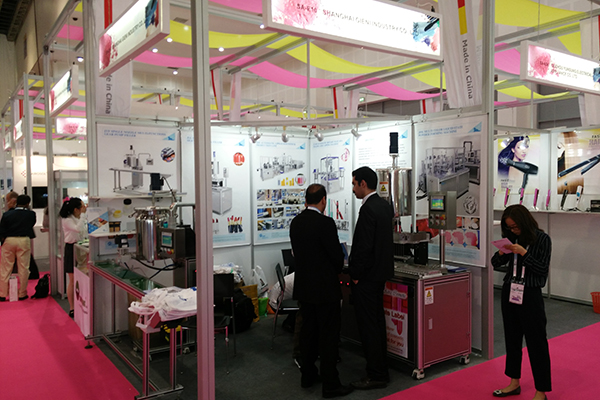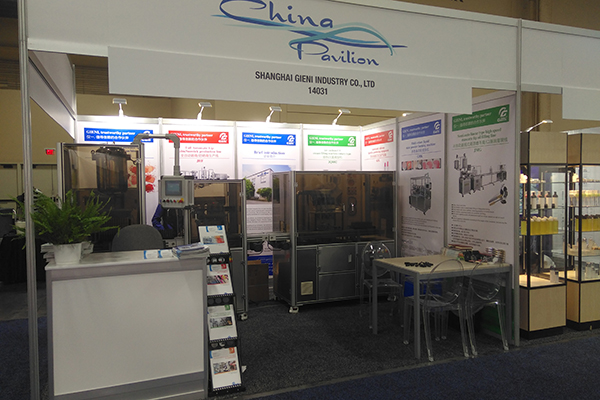 In 2011, GIENI created at Shanghai,we Introduce advanced technology from Taiwan, and start move main business in makeup and cosmetic field to produce first generation lipstick filling machine and semi auto eye-shadow compacting machine.
★ In 2011
★ In 2012
In 2012, GIENI recruiting strong R&D team from Taiwan,and start developing the automatic filling line for lipstick and mascara.
In 2016, GIENI management adjust Marketing target and move main business to United State American to produce high automation grade machines,and build the advanced line for lip blam in 60 pcs per min full automatically from container feeding to labeling,complete turkey project.
★ In 2016
★ In 2018
In 2018,GIENI's robot application dept is built,and working with famous Robot arm manufacturer and start upgrade container feeding by robot arm,and will attend Italy cosmoprof to start European market expansion.
In 2019, GIENI has attended Italy Cosmoprof in January and will attend USA Cosmoprof in July, also Hongkong Cosmoprof in November. GIENI will do more for beauty!
★ In 2019
★ In 2020
In2020,GIENI awarded "National High Tech Corporation" and win strong support and affirmation from the local government.
In 2022,GEINI Setup New Brand GEINICOS for specializing Cosmetic powder machine.Our story is just began........
★ In 2022
★ In 2023
In 2023, GIENICOS launches new factory in Shanghai. 3000 square meters facility assisting in the Intelligent Manufacturing of Cosmetic Equipments.